Our Credo
Through our foundation of printing, we provide businesses with communication support that will contribute to the realization of an interactive society.
TBP - ToyoBijutsu Printing Established in 1935
TBP - ToyoBijutsu Printing has been providing high quality printing & finishing services from the heart of Tokyo's Iidabashi, Chiyoda-ku district since 1935.
With over 80 years of printing experience and a family of over 100 team members, TBP is one of the leading high-end design, print production & finishing companies in Japan.
Over the Years, we have learned an incredible array of various design, printing, and finishing techniques.
Let us help you find the best solution for you print project.
Meet the Owner - Hisaki Yamamoto
As a Third Generation CEO of TBP, I hope to carry on the tradition and maintain the level of excellence we continue to provide moving forward into the next evolution of print & design.
Printing technology has changed rapidly over the years and TBP has stayed ahead of the curve as one of the leading design & print production service providers in Japan.
As we continue to evolve, TBP has become an influential Multimedia Communication Solutions Provider with a strong foundation in design & print.
As a result, we can produce projects faster and more reliably. Our goal is to give you excellent quality for an affordable price.
I have put together a great team of people to help you with all aspects of your project!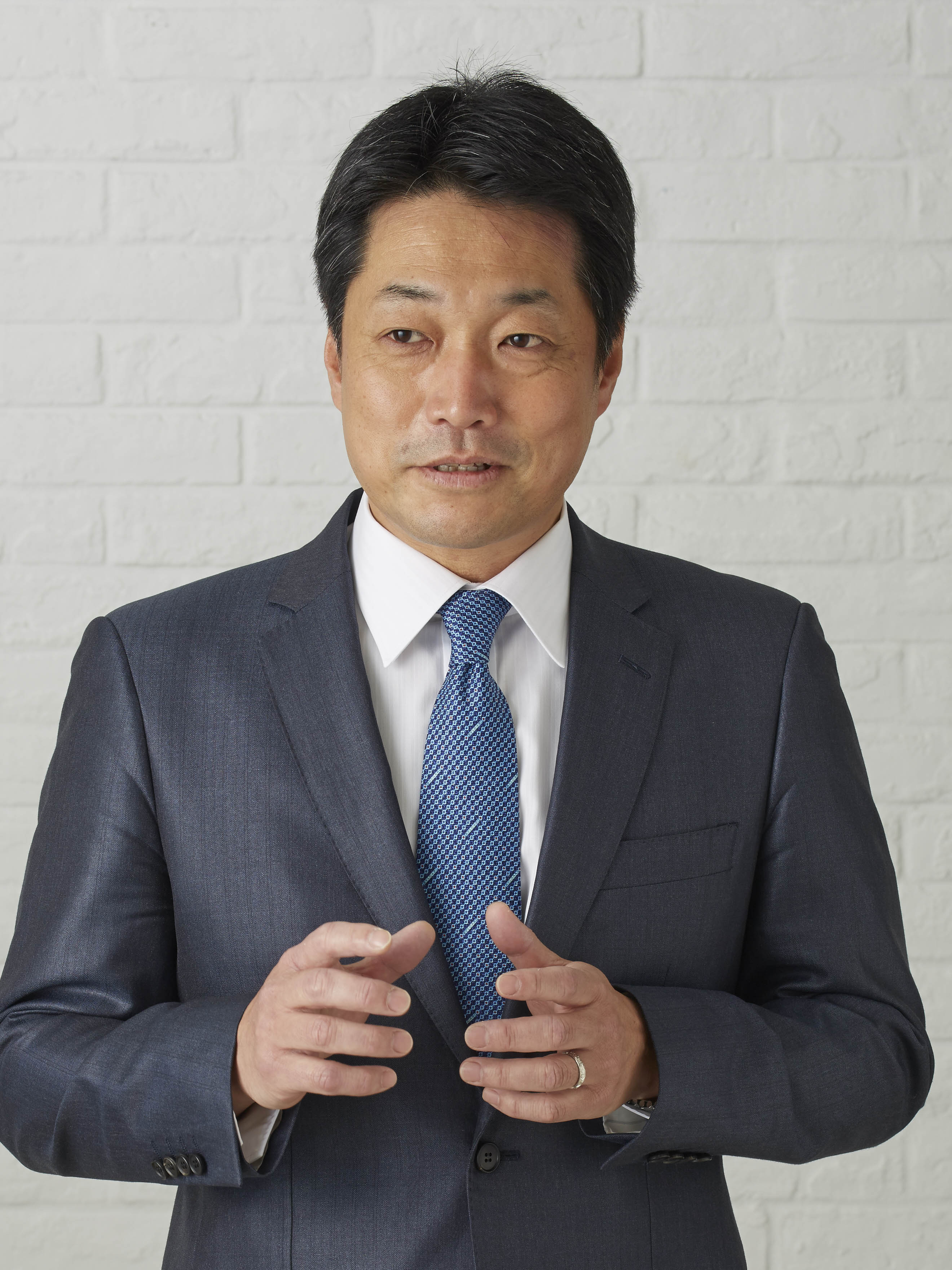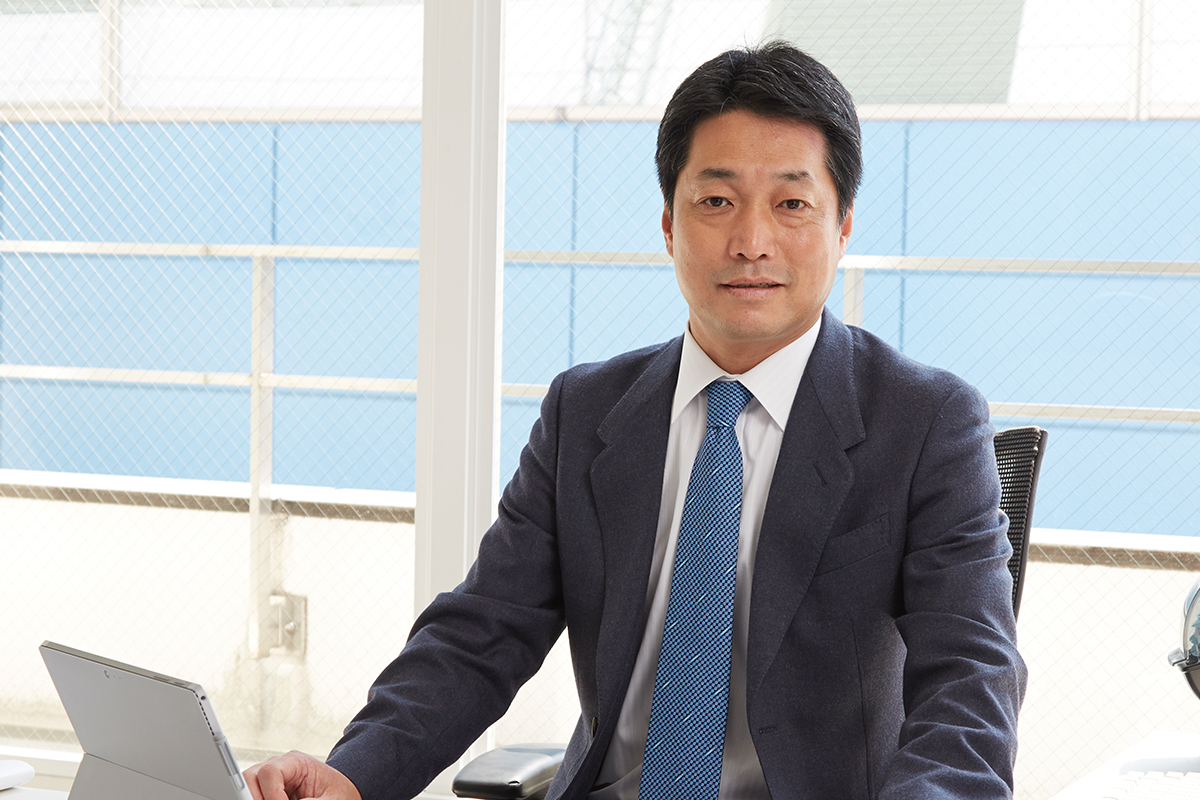 Hisaki Yamamoto
Print Solutions
Let us help you find the best solutions for your print projects.
We offer a wide variety of design, printing & finishing solutions. Our team is made up of experienced designers, pre-press technicians and skillful press operators.
We have the skill, the systems, and the capacity to turn your job around quickly and affordably.
Offset Printing
From business cards, postcards, sales sheets, brochures, posters, greeting cards, saddle-stitched booklets,stickers, perfect bound books and more!
We have a full range capacity to run high volume print orders via our offset printing facility. We also have the capacity to run a variety of high volume printing and finishing on our Oce ColorStream Integrated Inkjet Web Press & Smart Binding System,
Digital Printing
We print everything from business cards, postcards, sales sheets, brochures, posters, greeting cards,saddle-stitched booklets, stickers, and perfect bound books.
Each job is printed individually, giving you more paper choices, sizes, and quality control. That is what sets us apart from the large internet based companies known to gang run their projects on large sheets that sacrifice color control and quality.
Our digital production also offers the convenience of faster turnaround times at an affordable rate.
Large Format
Our large format printing includes many types of machines and sizes and a complete finishing area for laminating, mounting and framing. We also have a wide array of materials to select from including vinyl banners, canvas fabric, wall paper, magnetic materials, and commercial clear window vinyl.
We also provide direct UV printing onto non-paper items such as, plaques, smartphone cases, golf balls, pens, and more!
Finishing Options
We provide a wide variety of finishing options from folding, saddle-stitched booklets, perfect binding, Wire-O binding and more.
We also provide custom diecut labels & stickers!
Multimedia Solutions
Let us help you find the best solutions for your multimedia projects.
Our multimedia creative team is made up of experienced designers and developers to help you find the best solutions for your project.
Graphic Design
From logos, to print, web, product packaging and more. Let our designers help you realize your creative vision.
3DCG
Our 3DCG team can help you achieve your vision beyond paper! We can help bring dimension & motion to your product design with cutting edge modeling software and techniques via 3DCG mockups and dynamic motion graphics.
Webpage Design, Mobile App Design & Development
Do you need to establish an online presence and reach out globally? Our Webpage and Mobile Apps design & development team can help you offer your ideas and products online via multifunction Responsive Web design that can be viewed & used on any device. We also provide services that can help you manage, update, market & promote your site and app.
We will provide consultations with you throughout the entire process of your project.
Photography & Video
Do you need product shots or video to help promote your products? We have a team of experienced Photographers & Videographers to help you find a solution!
We can also create promotional videos utilizing our 3DCG solutions.
Company profile
Name

ToyoBijutsuPrinting Co., Ltd.
President

Hisaki Yamamoto
Address(Headquarters)

4-6-2 Iidabashi, Chiyoda-ku, Tokyo 102-0072, JAPAN
TEL 03-3265-3075
Address(Saitama factory)

367-2 Oimusashino, Fujimino-shi, Saitama 356-0054, JAPAN
TEL 049-286-6411
Date of establishment

April 1, 1935
Capital

¥20,000,000
Number of employees

92
Organization membership of

Tokyo Printing Industry Association / Japan Association of Graphic Arts Technology